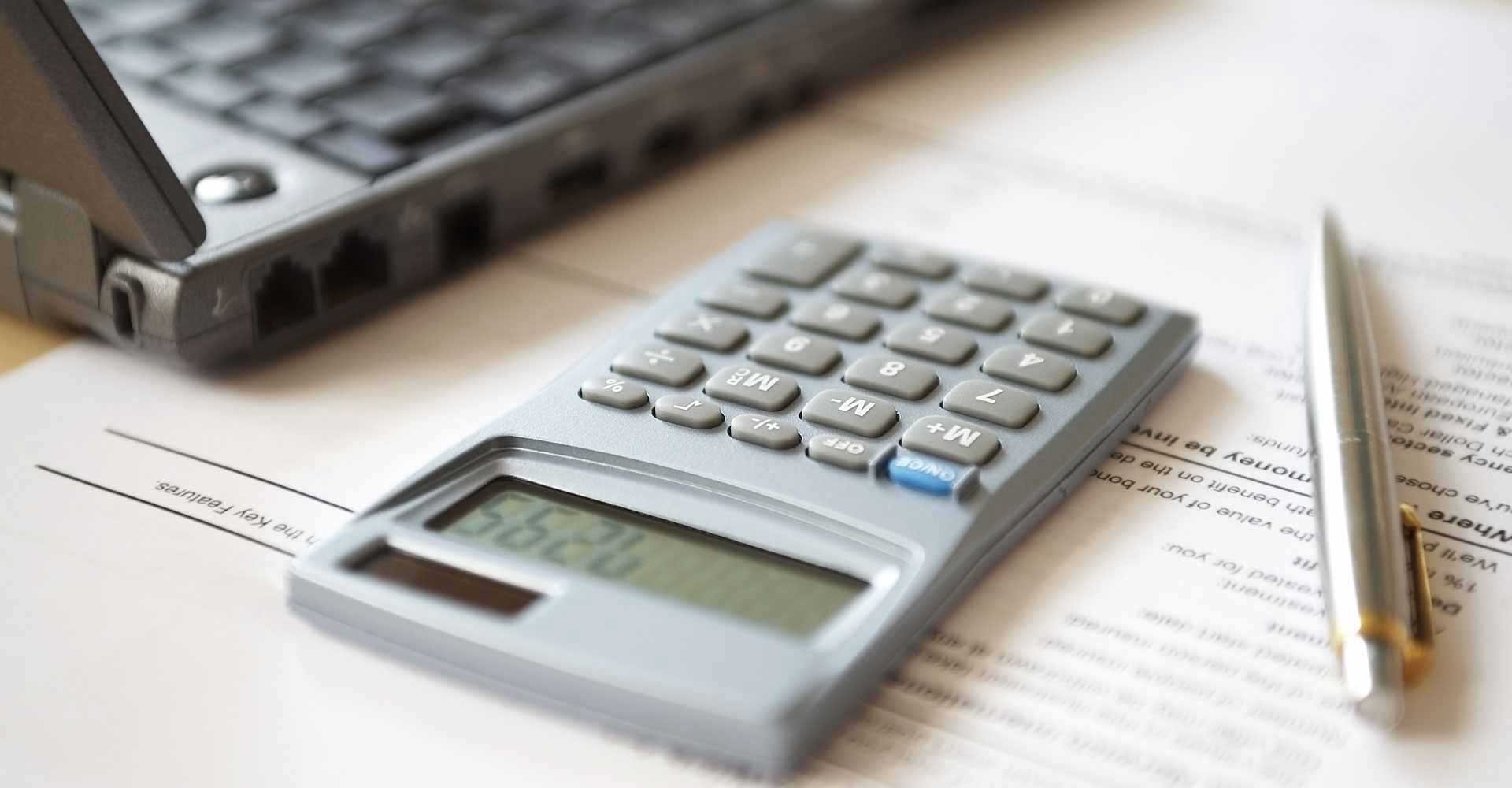 Unlike CMA Part II, Part I is not easy to clear and pass with minimum marks. Part I is Financial reporting, planning, performance and control. There are six separate topics or courses in Part I to read. Each topic has a certain level: A, B or C. The level will tell you how much the topic will come in exams. A Topic that comes in the category of level A will come in the exam to check how much knowledge you have about the topic and how much you can comprehend it. Similarly, Level B requires analysis, application, knowledge and comprehension while examiners will ask questions from Level C's topics to check your abilities of evaluation, analysis, synthesis, comprehension, application and knowledge.
Thus, it means you have to understand all the topic to get minimum marks even in Part I.
To pass Part I, you have to build six main skills:
Knowledge
Evaluation
Comprehension
Synthesis
Application, and
Analysis.
A person needs to have skills of knowledge to memorize information. He or she has to be able to criticize and give their opinions about cases and theories that are mentioned in the course outline. Besides, there will be case studies on the exams. They have to comprehend them to know what points are discussed in it to pass it correctly. Moreover, the skills of synthesis will help them to create a hypothesis and new operation to solve the problem while they need to have the quality of application to use the learned points to solve case studies and problems. The analysis will help them to understand studies and solve essay type questions.
The students will have 4 hours to solve the paper. There will be 100 multiple-choice questions (MCQs) and 2 essay type questions to solve. Students will be given scenarios or case studies in essay-like questions which they have to solve and give a detailed answer to get good marks.
There are six topics in CMA Part I to learn:
Internal Controls
Cost Management
Technology and Analytics
Performance Management
External Financial Reporting Decisions, and
Planning, Budgeting and Forecasting.
Internal Controls, Cost Management, Technology and Analytics and External Financial Reporting Decisions will make 15 per cent of the exam each while each of the remaining topics covers 20 per cent of the paper.
So, these are the main tips to clear CMA Part 1. You can use these tips and skills to clear CFA Level 1 and ACCA in Abu Dhabi.